Welcome to our Advisor Anshul Lalit
- 26/02/2021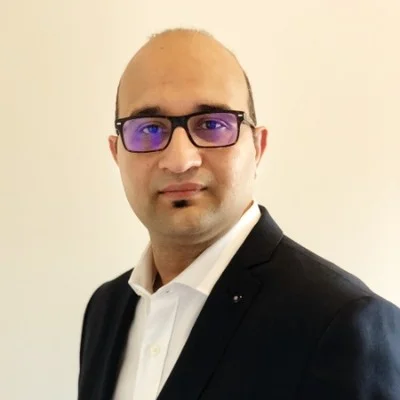 Name: Anshul Lalit
Designation: Director - DevOps & Quality Management
Company: Kongsberg Digitals
Country: Norway
GSDC is glad to announce the addition of Anshul Lalit to our team of Advisory Board Members. Anshul is a result-oriented versatile director with an innovative leadership style and over 17 years of global software engineering experience.
Anshul is a skilled DevOps Thought Leader who is known for his strategic Initiatives to evangelize DevSecOps, Agile/Scrum, technical leadership for Engineering Teams, Process Management, and compliance. He is a Certified Scrum Product Owner and is a Professional Agile Leader. Anshul is experienced in product management, program management, and process improvement. He is a strong decision-maker with quality experience in software engineering and application development. He is proficient at Change Management, Resource & Budgeting, RFP & PRO reviews, Risk Management, Vendor Management, Proactive Sourcing, Talent Pools, Mentoring, and Continuous Improvement.
Anshul is a member of the Harvard Business Review Advisory Council and is an experienced public speaker, active tech contributor, author, and Techstars mentor. We wish Anshul Lalit all the best for his future with the GSDC Advisor team and hope for him to nourish the community well.