Welcome to our Advisor Sean Davis
- 26/02/2021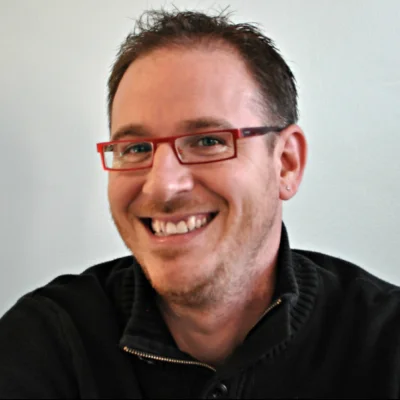 Name: Sean Davis
Designation: Innovation Champion
Company: TransUnion
Country: USA
GSDC is happy to announce that Sean Davis has joined the team of our Advisory Board Members. He has more than 20 years of experience, Sean has benefitted so many local, international, and publicly listed industries with his valuable advice.
Sean is an IT veteran with 20 years of experience covering every realm of IT. Approaching problems with childlike wonder, leveraging a library of skills as a polyglot, and solving the unsolvable is his day-to-day. Sean's current primary areas of expertise are Technical Leadership, DevOps and Agile Coaching, Life Coaching, and Business Transformation.
Sean specializes in Dev(Sec)Ops, Agile, and Business Transformation Coaching, ITSM, ASM, Lean, and SAFe Frameworks, Global DevSecOps Advocate, National Speaker, and Technology Evangelist, Software-Defined Datacenter Design and Security Architecture, Azure, AWS, GCP, CenturyLink, and Rackspace Platform Design Experience, IaaS, PaaS, SaaS, and XaaS Platform Design, Integration and Migration Cloud Infrastructure Design, Capacity Planning, and Migration.
Sean is the Information Security Advisor at TransUnion. He is the brand ambassador of YouEx and also a chairperson at the Technology Association of Georgia. He is one of the founding board members of ADAPT Transformations. We wish Sean Davis all the best for his future with the GSDC Advisor team and hope for him to nourish the community well.