Welcome to our Advisor Daniel Oh
- 26/02/2021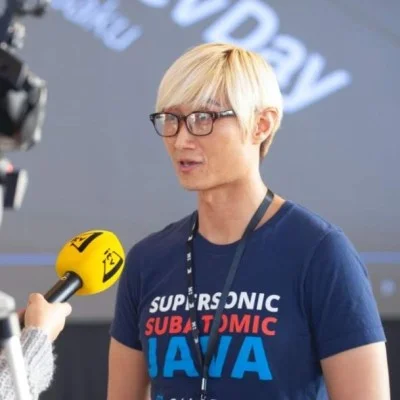 Name: Daniel Oh
Designation: Principal Technical Marketing Manager
Company: Red Hat
Country: USA
Daniel Oh works for Red Hat as principal technical marketing manager and is also in charge of the CNCF ambassador to encourage developers' participation in cloud-native app development at scale and speed. He is an Ambassador at DevOps Institute which is a professional, global membership association dedicated to connecting and advancing the Humans of DevOps.
Daniel Oh is also a Correspondent at Opensource.com where he writes technical articles about Java, Cloud-native, programming, Ansible, and DevOps & Agile practices. He is trying to promote many techie folks to write new articles on Opensource.com so far.
His expertise in cloud-native microservices & serverless development using Quakrus, JakartaEE, DevOps & Agile practices from local to Kubernetes platforms. He has been delivering technical seminars, workshops to elaborate on new emerging technologies for developers & IT Ops teams and keep influencing them to make sure of this paradigm and technologies. He's been talking about rapidly changing emerging technologies at international conferences.
Daniel has published two books named "Ansible Automation for SysAdmins: A quickstart guide to Ansible" and "Practical Ansible 2: Effectively automate configuration management and deployments to avoid application downtime" which are highly regarded in the Ansible domain. We welcome Daniel to our GSDC family with open arms in the hope to maintain an enriched standard to certify IT professionals across the world.