Welcome to our SME Anndy Lian
- 03/04/2020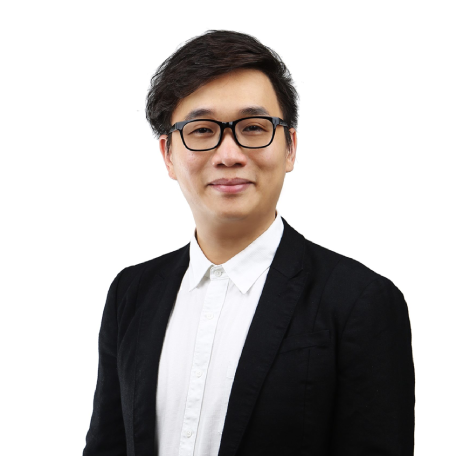 Name: Anndy Lian
Designation: CEO (ASIA)
Company: DECENT Group
Country: Singapore
GSDC is happy to announce that Anndy Lian has joined the team of our Subject Matter Experts! With more than 15 years of experience, Anndy has benefitted so many local, international, and publicly listed industries with his valuable advice.
He will be guiding us to design blockchain certification exams, drafting study material with latest trends and syllabus which cover all the topics to be learned.
Currently, he is associated with Asian Productivity Organization as a Blockchain Advisor. Along with advising the Secretariat on the latest concepts and applications of blockchain technologies in cybersecurity and IoT network data integrity across smart factories, he is responsible for upskilling the staff members of the secretariat in blockchain technologies as applicable to productivity.
His caliber is widely acknowledged and adored by APO members including Bangladesh, Cambodia, Republic of China, Fiji, Hong Kong, India, Indonesia, Islamic Republic of Iran, Japan, Republic of Korea, Lao PDR, Malaysia, Mongolia, Nepal, Pakistan, Philippines, Singapore, Sri Lanka, Thailand, and Vietnam. Anndy Lian is a visionary all-rounder whose business strategies has helped many companies to reach the peak point of their success. Apart from that, Anndy is the main brain behind Kyobobook who has enriched every detail of Blockchain Technology with his amazing penmanship there.
Being a former member of the Special Blockchain Committee in Korea, Anndy Lian has a vision towards organizational activities of building a smart city based on Blockchain Technology. We welcome him to our GSDC family with open arms.