Welcome to our SME Ion Teohari
- 04/04/2020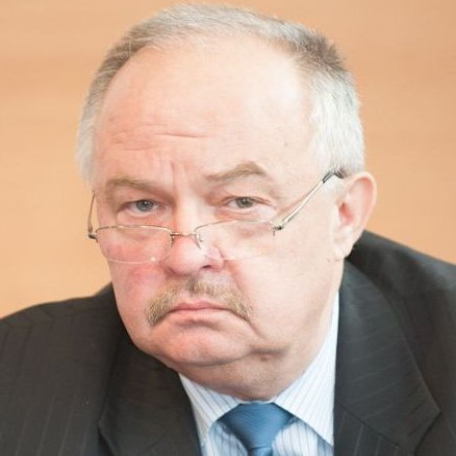 Name: Ion Teohari
Designation: Managing Partner
Company: SC Business Future Solutions SRL
Country: Romania
The new addition to GSDC's SME team surely points towards the bright future with the joining of Ion Teohari. Ion is a diplomat engineer in Electronics and Telecommunication with a keen expertise in process improvement and has worked with various sectors like automotive, banking, oil & gas, FMCG, insurance, electronic equipment production, etc.
He will be guiding us to design six sigma certification exams, drafting study material with latest trends and syllabus which cover all the topics to be learned.
He is a former Country Manager in Romania for Meta Group Inc., second-largest IT consulting farm in the world. Presently, he is holding the honorable position of the Co-founder and Managing Partner for Business Future Solutions.
Apart from being a diplomat engineer, he is an International Certified Lean Six Sigma Master Black Belt. But the most important part that makes Ion one of our assets is he has 15 years of experience in training, mentoring, and certifications for Lean Six Sigma methodology and helping more than 500 experts to get international certifications. We are grateful for Ion's decision to join GSDC's SME group.