Welcome to our SME Olumide Idowu
- 28/03/2020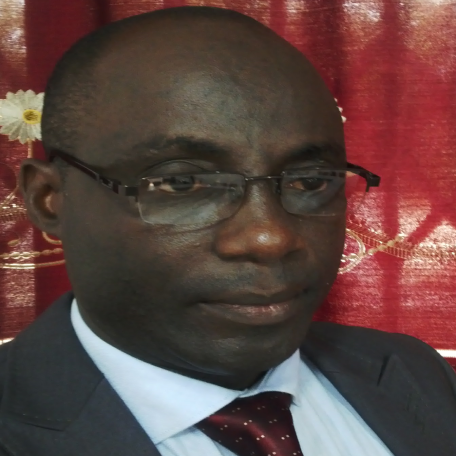 Name: Olumide Idowu
Designation: Managing Partner/CEO
Company: AFID Consulting
Country: Nigeria
GSDC announces proudly the onboarding of Olumide Idowu as a Subject Matter Expert. With more than 25 years of experience in multiple sectors, Olumide has handled 200 projects with clients from various fields as a project manager.
Apart from being a certified project manager, he is also a Digital Learning, Six Sigma /Scrum and Agile Coach expert, Digital Marketing, Design Thinking & OKR certified Professional & Management Consultant with a Masters Degree.
He will be guiding us to design certification exams, drafting study material with latest trends and syllabus which cover all the topics to be learned in six sigma, agile, scrum etc.
Olumide owns over 30 international certifications and is a former Nigeria's Country Manager for IAPPD UK. Currently, Olumide is a member of BOG Africa, Global Advisory Board Member, IIB Council (USA) Project Management, CertiProf SME, and AFID Consulting, Lagos-Nigeria Managing Partner/CEO.
He is a managing partner of AFID Consulting as well. We wish Olumide Idowu all the best for his future with the GSDC SME team and hope for him to nourish the community well.